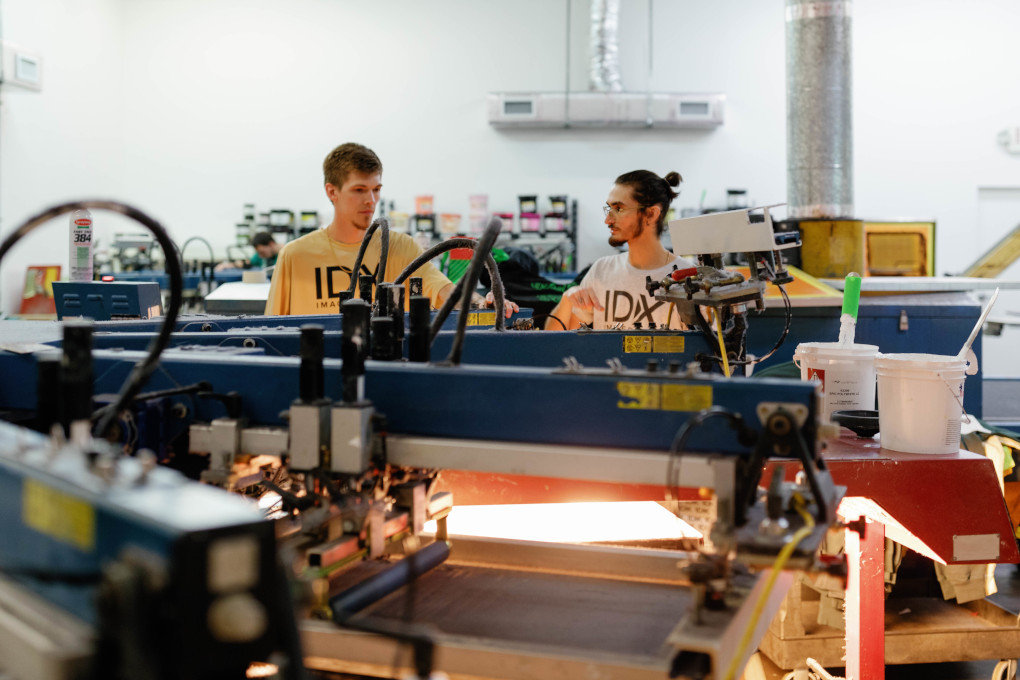 In the more than 30 years since its founding, IDX has grown in terms of employees, customers, product selection, service offerings, and profitability. But we are just getting started.
Company culture is — and always will be — the most critical key to our success. We run a creative, customer-centric enterprise. Creativity can only thrive in a positive, supportive, collaborative environment. Customers respond to how we feel about our work and our co-workers. When our "energy" is good, they know it and they want to do business with us.
From idea to design to completion, every task begins and ends with talented people empowered to create the best work everyday.
To be the best manufacturer of branded goods in the world.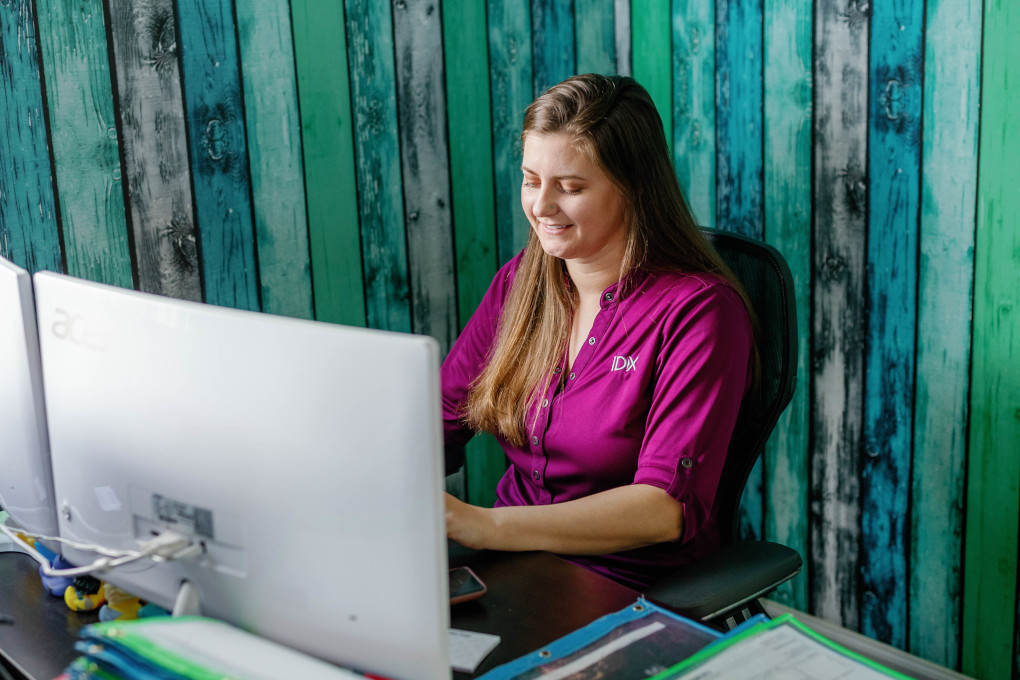 At IDX, we encourage and celebrate what we call the "5 C's." These are the principles that drive us, guide us, and unite us. To realize our vision of being the best manufacturer of branded goods in the world, every IDX employee must embody the "5 C's":
Craftsmanship
We strive for perfection in every product we manufacture and in every detail of the customer experience. Achieving perfection requires us to be passionate about what we do, to be relentless in refining our processes, and to never stop improving.
Curious Innovation
There is no such thing as "good enough" at IDX. Our products, production processes, and customer experience can always be improved, but only if we remain constantly curious. We must constantly be asking ourselves, "What can I do better next time?"
Constant Integrity
We never prioritize profit over doing the right thing. We expect every employee to always be truthful and sincere in every interaction with clients, vendors, our community, and one another.
Customer Obsession
We are obsessed with our customers. We use their feedback to shape our products, systems, and processes. By learning from each customer and striving to exceed their expectations, we grow and succeed as a team.
Constructive Communication
When we communicate, the way we deliver a message is just as important as the message itself. We must always be mindful of our tone and word choice. Creativity and teamwork thrive on positivity. View every communication, be it with a teammate or a customer, as a chance to breed positivity within the organization. And remember, communication can be written, verbal and non-verbal.
Examples of our trending, wearable, and useful products: