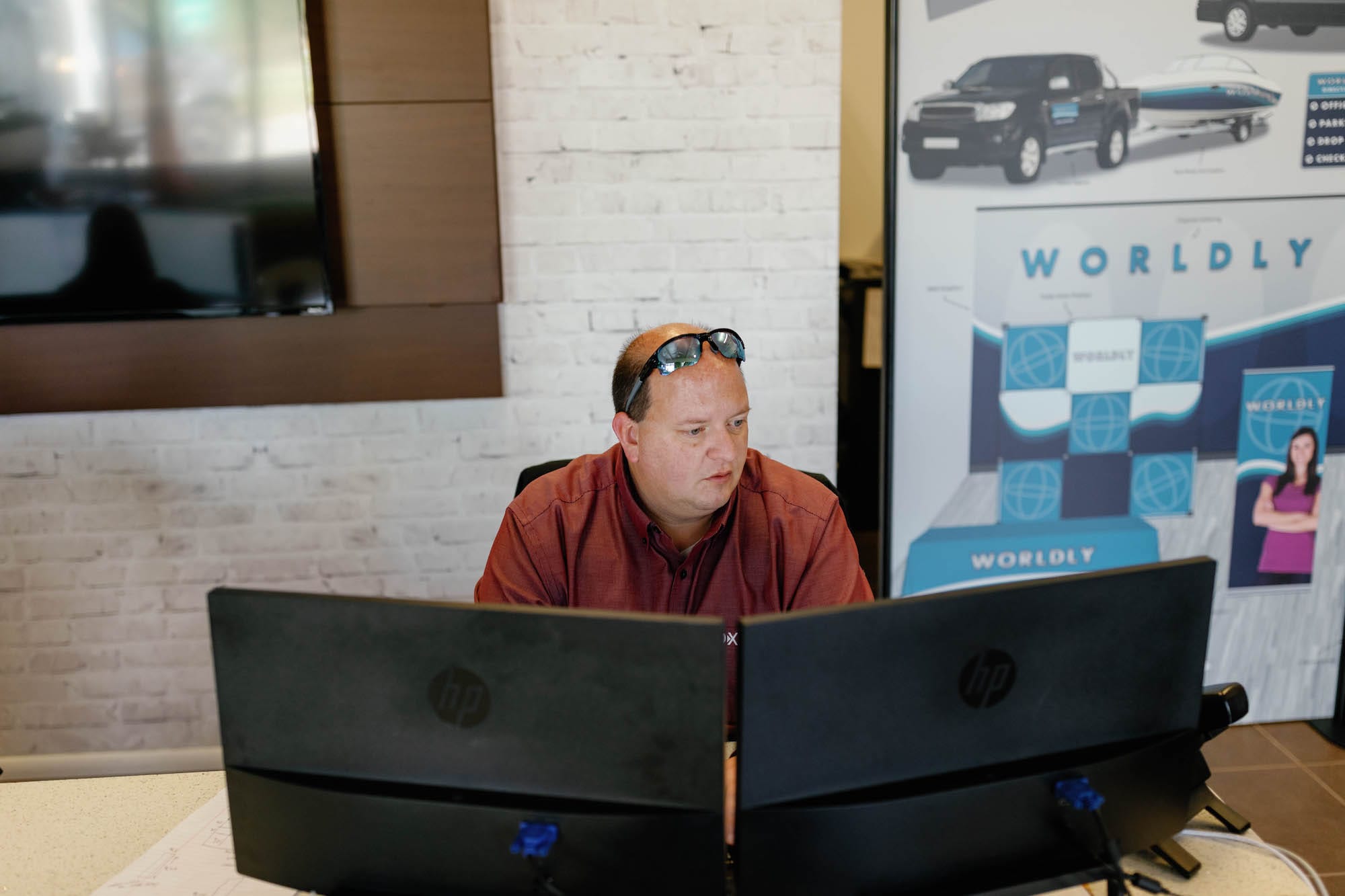 As a premium IDX client, you will receive access to your own custom web store. When you need more products (such as new employee uniforms), you can order them with the click of a button. 
When you're running large-scale branded good campaigns, it can be a significant challenge to manage your own inventory. IDX can store your products on-site, making your job that much easier.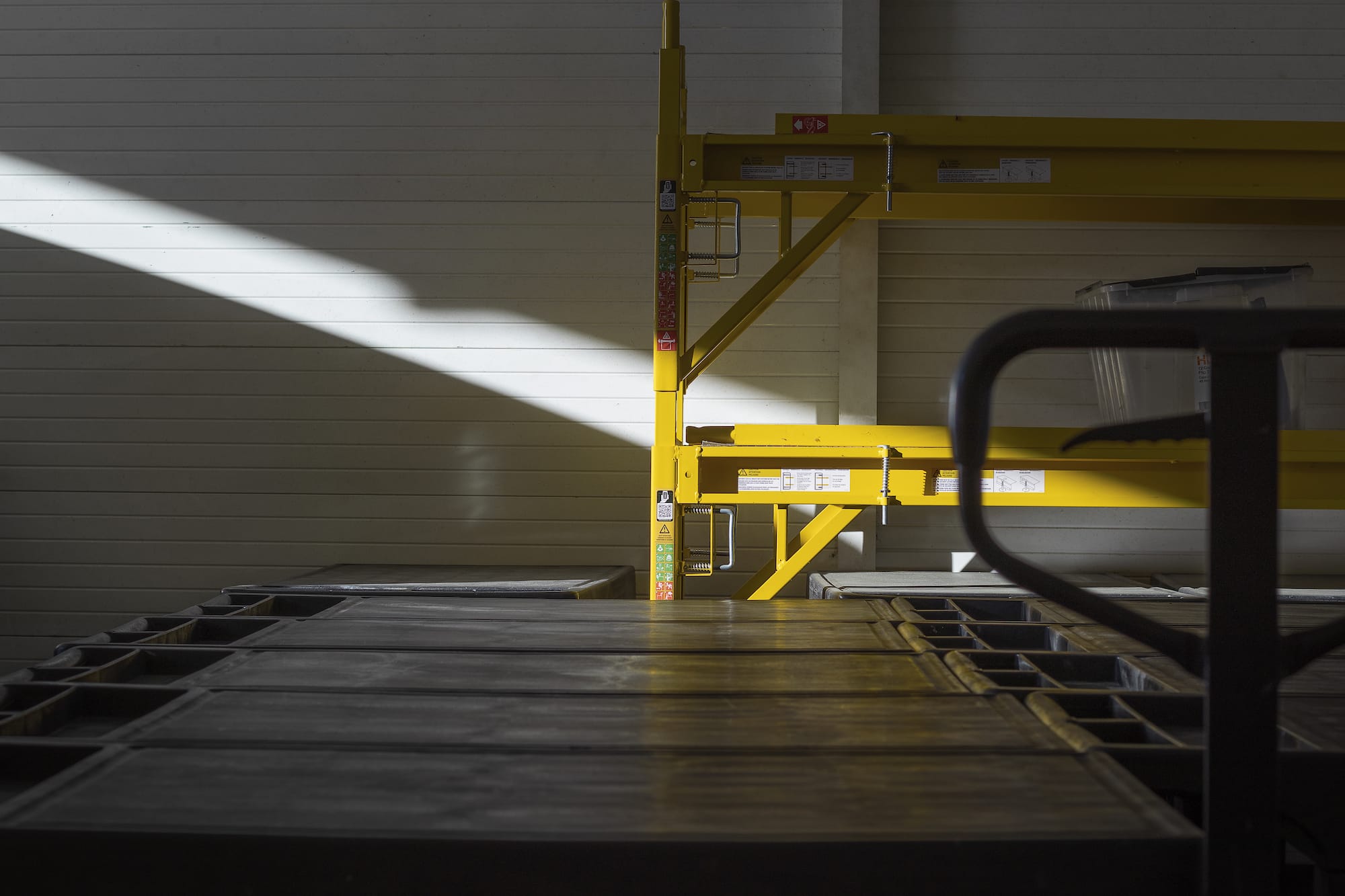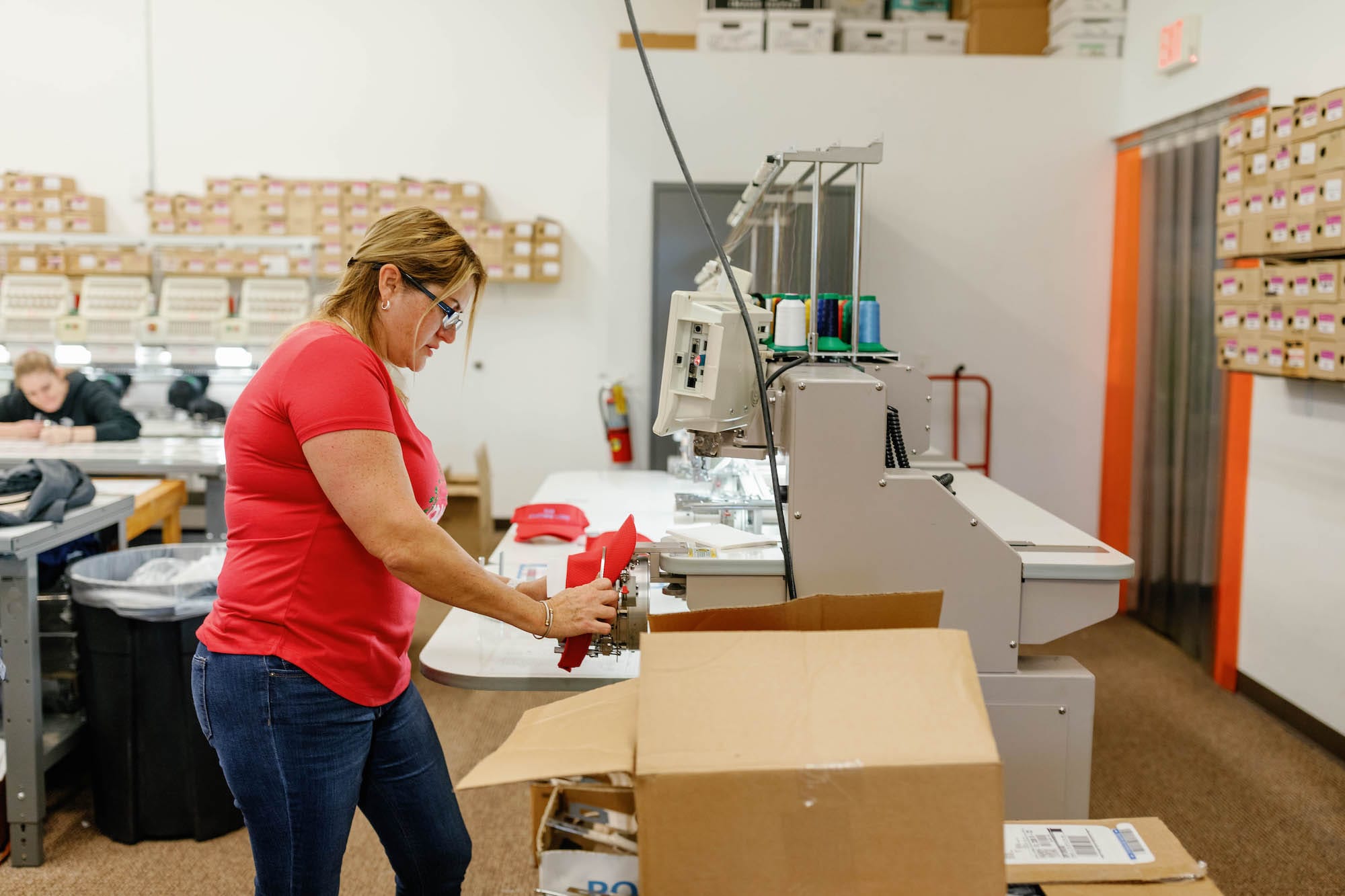 Your goal might be to deliver a "kit" of multiple products in a single box. IDX can handle this kitting process for you, which pairs perfectly with our custom packaging options. 
Not only can we combine your products into specific kits that go directly to your consumer, IDX can create custom boxes, inserts, and more to help you deliver something truly special to your target market.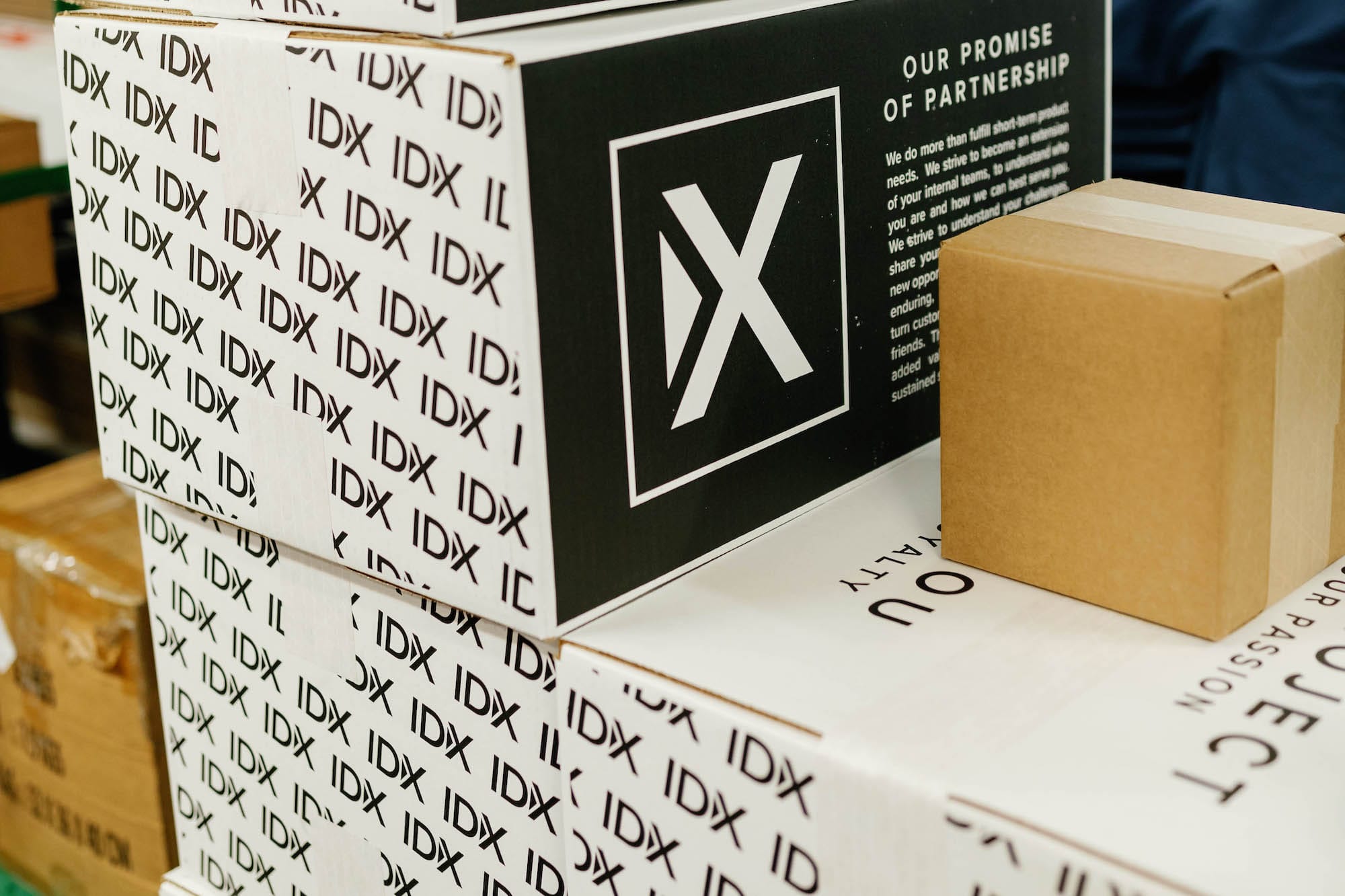 You may be hosting multiple events or participating in trade shows across the country. IDX will coordinate with our trusted shipping providers to make sure your inventory arrives on time and in great shape. 
Examples of our trending, wearable, and useful products: