The branded goods agency that takes care of everything.
IDX (formerly Image Depot Express) is your strategic partner in all aspects of promotional products and branded goods. Our empowered team can provide you with a full suite of solutions, including planning, design, sourcing, manufacturing, and fulfillment.
Your company deserves the highest quality products, apparel, and customer service. Our goal is to deliver that to you, year after year. You can connect with IDX through our website or at 800-287-9116 to launch your next successful campaign.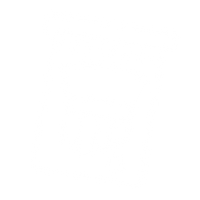 We give your target market something to remember.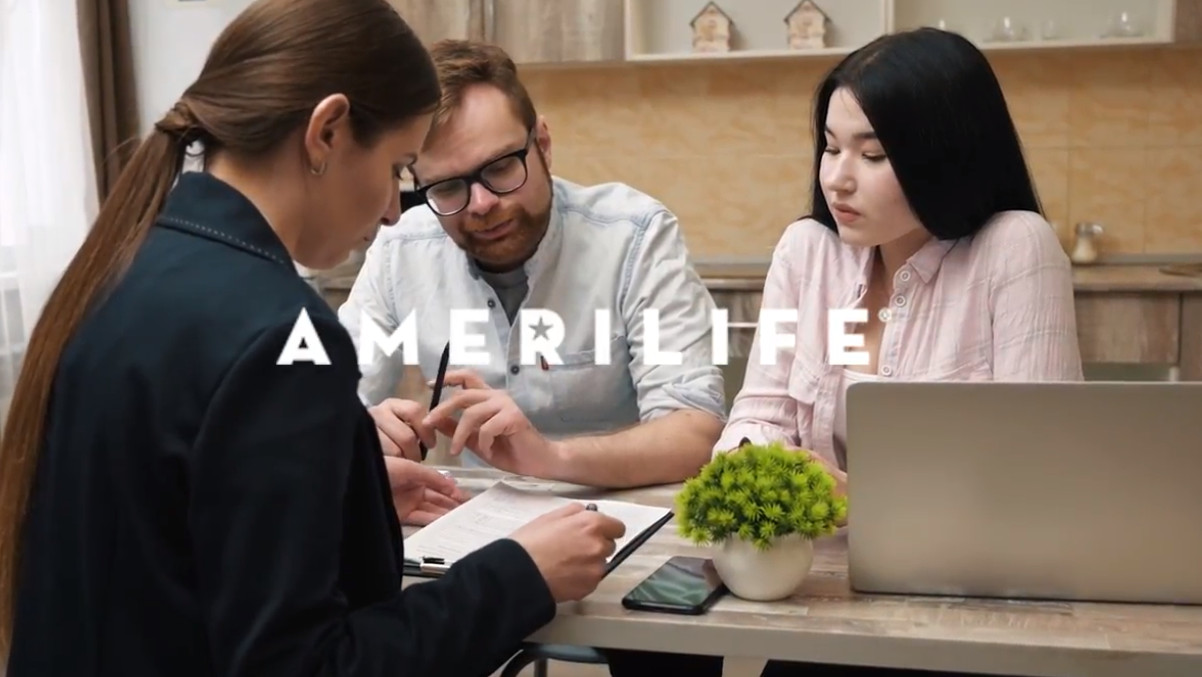 AMERILIFE
– view case study –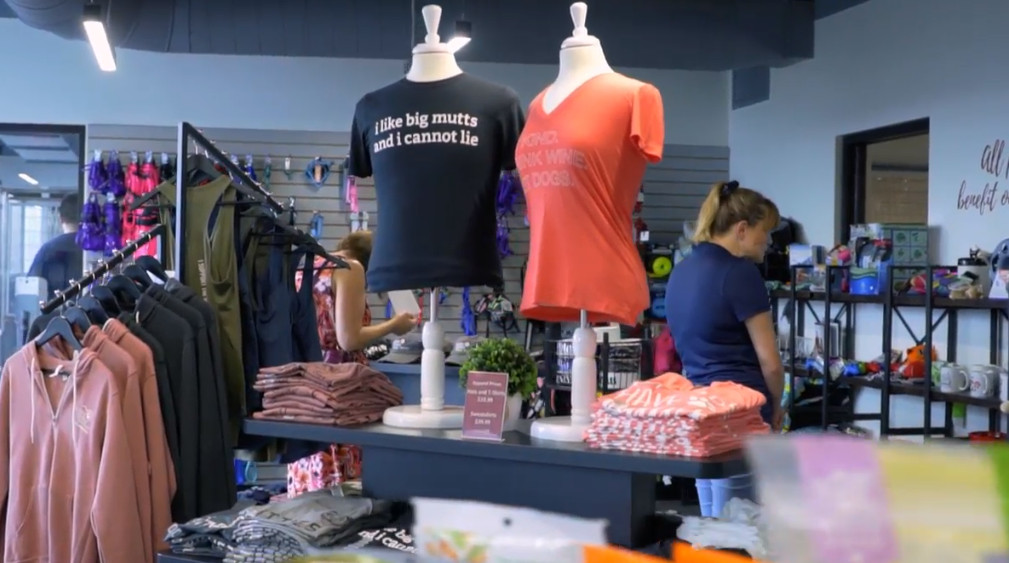 HUMANE SOCIETY
– view case study –
Examples of our trending, wearable, and useful products: