The branded goods provider that keeps it all in-house.
Easier fulfillment. Faster problem solving. Better experiences. Inventory Storage and Management Custom Kitting
and Packaging Our Promise of Partnership
We do more than fulfill short-term product needs. We strive to become an extension of your internal teams, to understand who you are and how we can best serve you. We strive to understand your challenges, share your vision, and help you identify new opportunities. By intentionally building enduring, collaborative partnerships, we turn customers into clients, and clients into friends. The result is more fulfilling work, added value, and ultimately, our mutual sustained success.
How We Work
We are a full-service solution for companies with long-term, large-quantity branded goods needs.
Strategic Recommendations and Design
Our client strategists have worked with thousands of businesses. Based on your needs, we can recommend the best products, printing methods, and fulfillment solutions. Our design team will render your brand onto these products and show you proofs for review.
Manufacturing and Inventory Control
Our facility contains state-of-the-art equipment for screen printing, embroidery, laser-engraving, and more. And instead of keeping massive inventories at your headquarters, we store it on-site to save you time and space. 
Custom Kitting and Automated Shipping
If your branded goods project requires combining multiple items into one (custom designed) box, we will package them for you. Then, just use your online client portal to select your goods, quantity, and destination. We'll take care of it.
The IDX Difference
Thank you for exploring a partnership with IDX. With almost 40 years in the branded goods industry, we've proudly become experts in every aspect of the business. We source the highest quality trending products. We manufacture in-house, a unique advantage. And we provide inventory and fulfillment solutions that make us the most comprehensive service provider in the marketplace.
We hope to be the answer to all of your branded goods needs. Looking forward to it.
Ryan DelliVeniri
President of IDX
Limitless Products
We work closely with companies to create and ship promotional items, employee uniforms, onboarding kits, corporate gifts, and much more.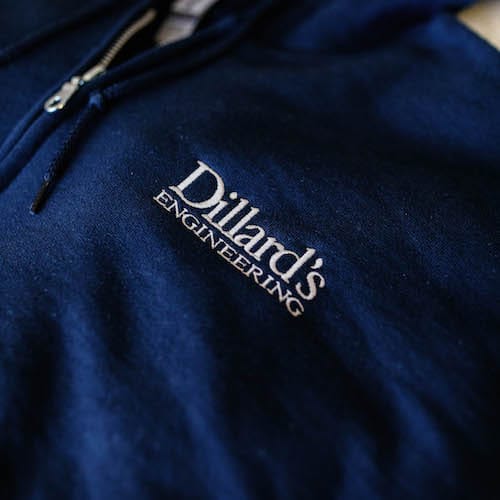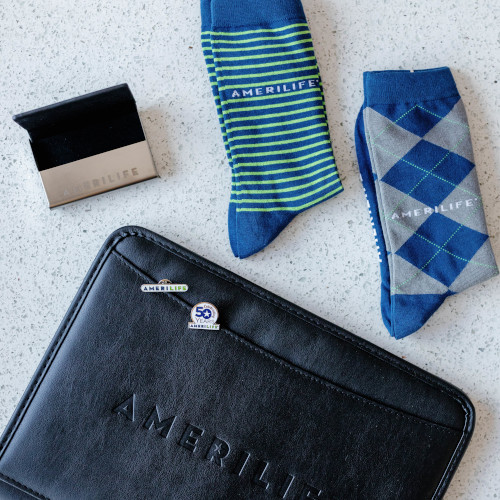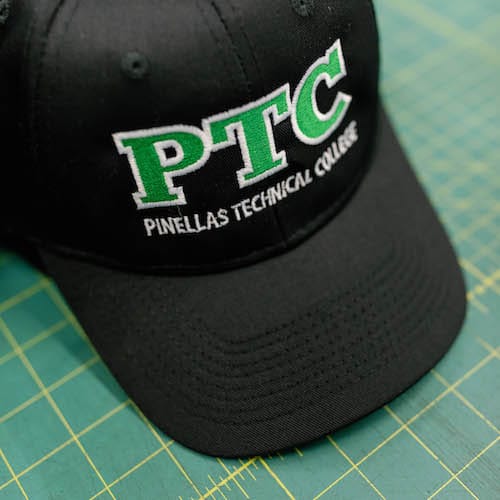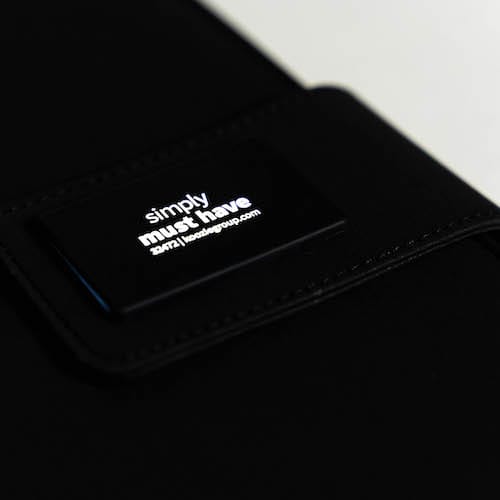 Get Started with IDX
Our expert customer service team is ready to schedule a discovery call with you. We can learn more about your business, goals, and upcoming branded goods needs.