In-house production. Inventory management. Long-term success.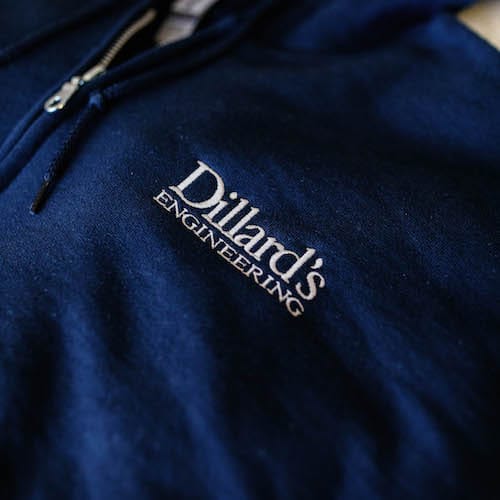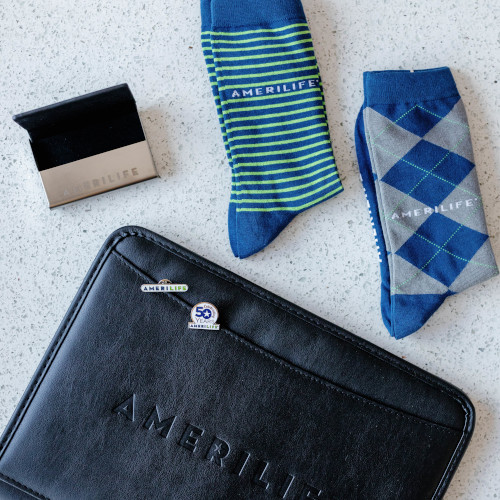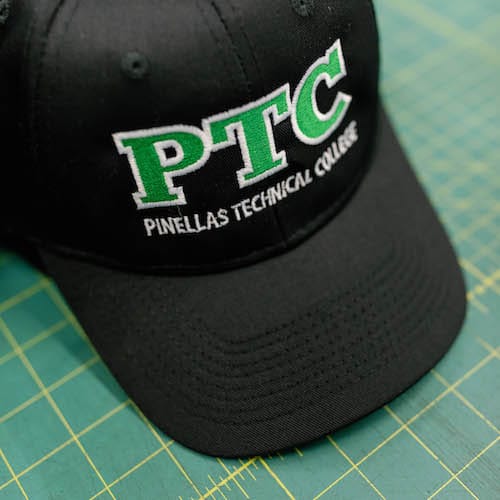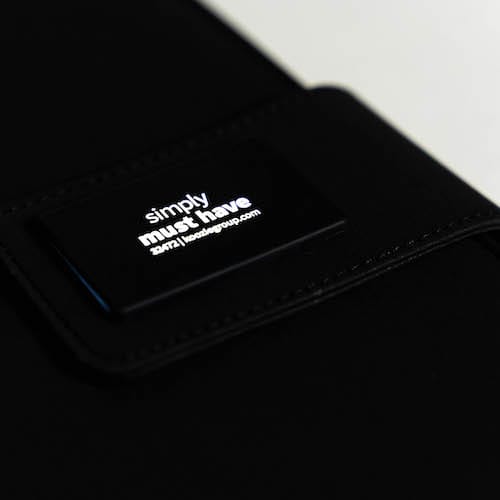 How We Work
We are a full-service solution for companies with long-term, large-quantity branded goods needs. We provide limitless product types and imprint styles for promotional items, employee uniforms, onboarding kits, corporate gifts, and much more.
1. Strategy and Recommendations
Our client strategists have worked with thousands of businesses. Based on your needs, we can recommend the best products, printing methods, and fulfillment solutions.
2. Design and Product Testing
We source from the most reputable suppliers, and are always sampling products before offering them to customers. Our design team will render your brand onto these products and show you proofs for review.
3. In-house Manufacturing
Our facility contains state-of-the-art equipment for screen printing, embroidery, laser-engraving, and more. Because we manage the entire manufacturing process, we can catch any quality issues early and process orders faster.
Creating quality products is just the beginning.
Our partners often have multiple projects, locations, or additional complexities. That's why we offer inventory storage, automated order fulfillment, custom packaging, and more.
4. Inventory Storage and Management
Instead of keeping massive amounts of inventory at your company headquarters, IDX can store them on-site to save you time and space. And by tracking your shipments, we will know when you are running low and can restart manufacturing for you more efficiently than anyone else.
5. Custom Packaging and Kitting
If your branded goods campaign requires combining multiple items into one box, we will package them for you. We can also design and print beautiful boxes that make you stand apart from the competition.
6. As Needed Order Fulfillment
It can be a huge logistical challenge for your company to ship products to different people and destinations. Just use your online client portal to select your goods, quantity, and destination. We'll take care of it.
Get Started with IDX
Our expert customer service team is ready to schedule a discovery call with you. We can learn more about your business, goals, and upcoming branded goods needs.