 Welcome to the IDX Inspiration Guide, Summer 2022. Here you'll find some of the recent trends and products that could make your next branded goods campaign stand out from the competition.
Inside our facility, we've been focused on expanding our fulfillment and inventory services. We've learned that many companies love the idea of a hands-off approach to storing and shipping, so let's provide that for you. Enjoy the guide.
GET NEW ISSUES DELIVERED TO YOUR EMAIL:
THE WORK FROM HOME TREND
The virtual workforce is productive, empowered, and here to stay. Give your target market the branded tools they need to succeed at the WFH life.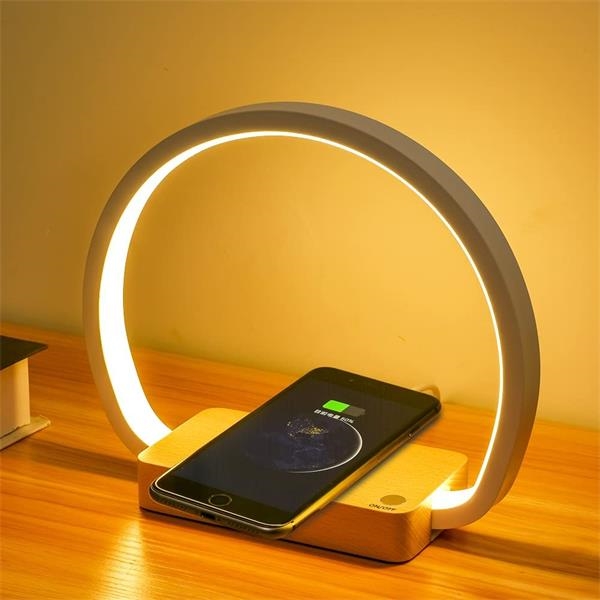 LED DESK LAMP AND CHARGER
GREAT FOR:
This LED eye-catching reading lamp and wireless charger is ideal for the office, college dorm, reading room, living room, bedroom, study, or bedside. Charge your phone efficiently and fast, wirelessly. The touch control dimmable light functions as a night light, reading desk lamp, and more.
VIDEO CHAT RING LIGHT
GREAT FOR:
Make sure every video call, vlog, and selfie have the perfect lighting with the clip-on lite ring. Features 36 LED light bulbs with three levels of brightness, just press the button to adjust to the environment. Rechargeable, lightweight and portable with anti-slip grip to prevent device scratches. Fits most smartphone, tablets, and laptops. Includes a micro-USB charging cable.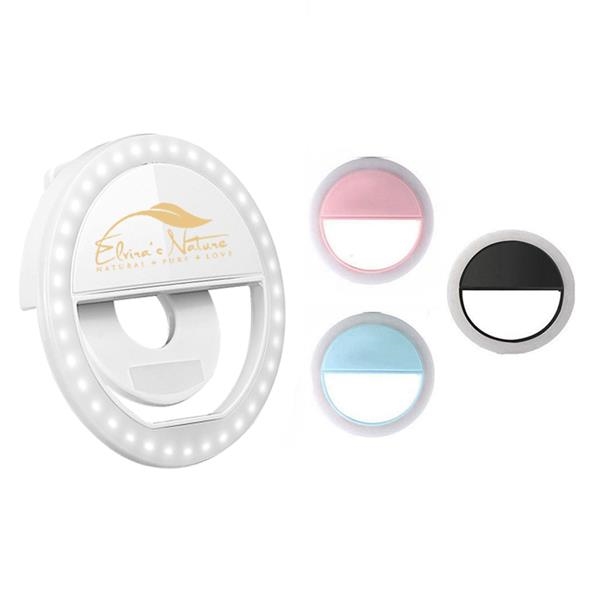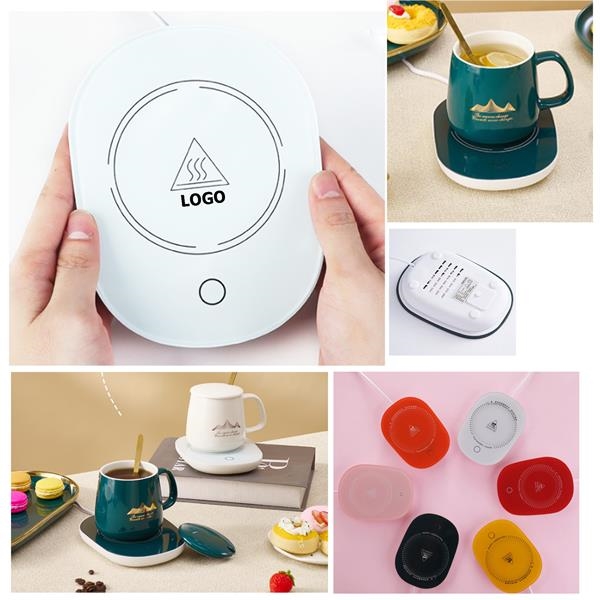 ELECTRIC COFFEE WARMER
GREAT FOR:
This Coffee mug warmer can heat your coffee up to 131F/55C, and keep this temperature the whole day. The coffee cup warmer plate has no groove and fits most cups. There are a variety of selectable colors.
THE SELF-CARE TREND
Everyone is trying to take better care of themselves. There are many products for your target market to self-care at home. Let's put your logo on them. 
BLUE LIGHT BLOCKING GLASSES
GREAT FOR:
 Long hours spent on computers and mobile phones frequently causes fatigue, dizziness, even migraine. Anti-blue light glasses can relieve these symptoms when you enjoy your devices. These glasses also improve sleep quality by blocking harmful blue light. The frame is made of Eco-friendly TR90 material. It's durable, lightweight, and comfortable to wear.
ROSE JADE FACE ROLLER
GREAT FOR:
Made of 100% Jade with a cooling and smooth touch, helps with muscle tension relief and firms your skin for a fresh and youthful look. The face roller is well made and has become an extremely popular product in the healthy and beauty niche.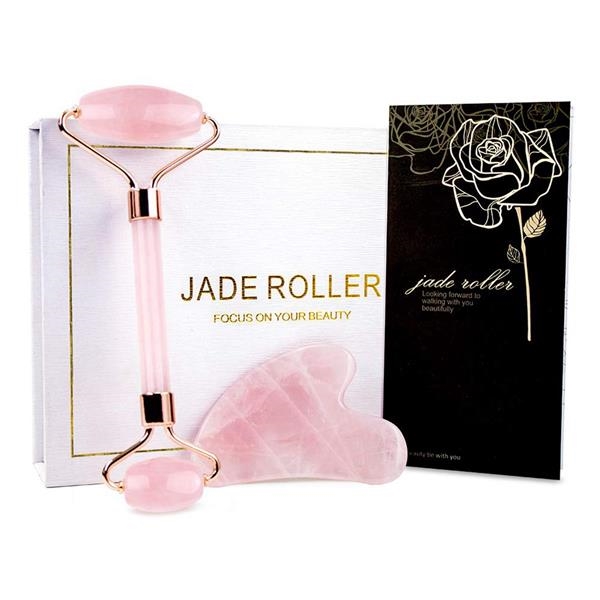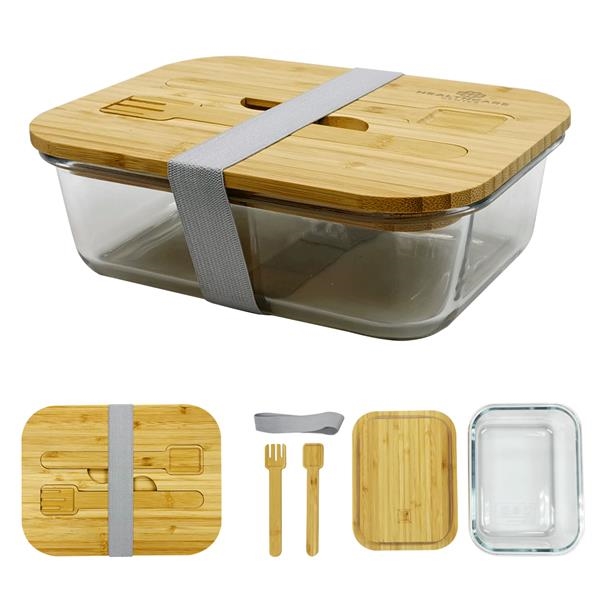 BAMBOO AND GLASS BENTO BOX
GREAT FOR:
For those who work outside of the home, this bamboo and glass bento box with included silverware is a premium choice. The silverware is stored on the lid and held in place with high quality elastic. Meets FDA Requirements. BPA Free.
THE TECH OPTIMIZATION TREND
Technology has already made our lives so much better. Now, consumers are looking for creative products that make using that technology even easier!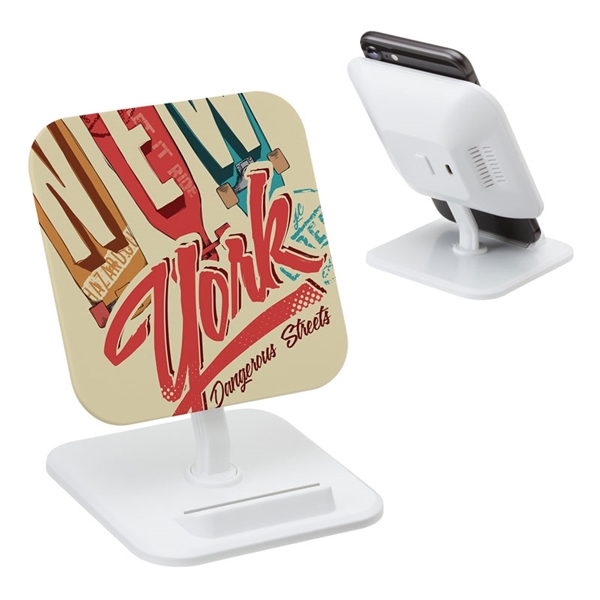 WIRELESS CHARGING STAND
GREAT FOR:
The Argus adjustable wireless charging stand supports wireless charging technology and has a charging efficiency greater than 70%. It has a large imprint area and easily disassembles for storage and transport. Adjust the height of the charging pad to match the size and preferred orientation of your phone. 
ROLL-UP DENIM ORGANIZER
GREAT FOR:
Pack it up, roll it in and be on your way! This tech roll keeps cords, accessories and tech necessities all rolled up and stowed away making it the perfect package for travel. The exterior is high quality denim that can be embroidered.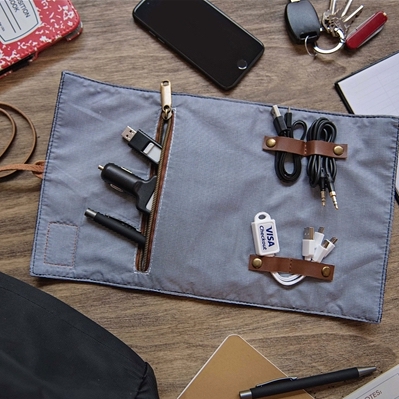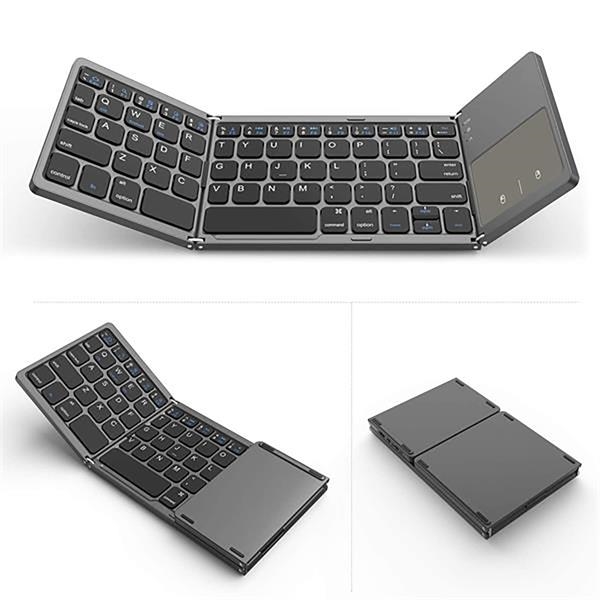 PORTABLE BLUETOOTH KEYBOARD
GREAT FOR:
Turn your mobile phone or tablet into a professional workstation with this foldable bluetooth keyboard. This small and thin keyboard is perfect for the traveller or quick coffee shop worker. Rechargeable battery, connects to many operating systems, and sturdy design. 
DO YOU WANT TO LEARN MORE?
We have an excellent customer service team ready to listen to your needs. Simply book a time below for a call, and we can learn more about you and your business.