Resources to maximize your success with branded goods and marketing.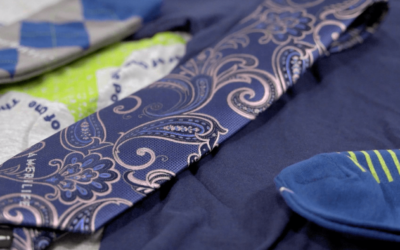 When we work with clients on branded merchandise campaigns, the most successful ones start with the end in mind. We help them find the actual ROI metric that matters, and which items and fulfillment strategies can make the campaign successful.
read more
Get Started with IDX
Our expert customer service team is ready to schedule a discovery call with you. We can learn more about your business, goals, and upcoming branded goods needs.